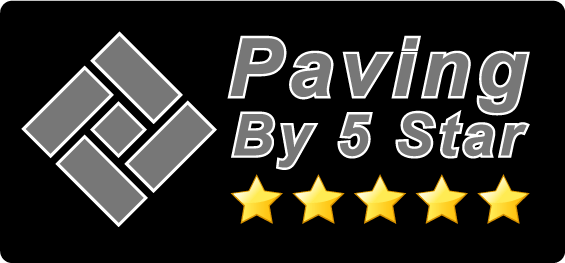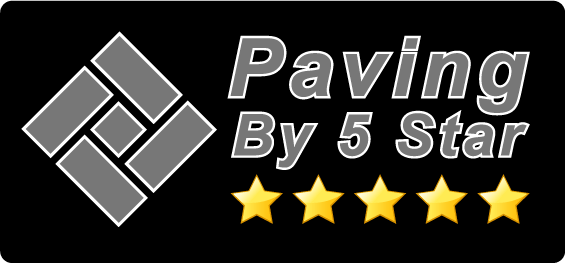 Make Your Driveway Part of Your Home
Are you looking for Driveways & Paving specialists in Medway and Maidstone, Kent? If you're looking for any paving or driveway work in and around Medway, Maidstone, Orpington, Swale, West Malling, Bigginhill, then please do not hesitate to contact us. We pride ourselves on our great level of service and high standard of workmanship. It may cost less than you expect, so what are you waiting for?
Call today to get an estimate! 01634 871884 | 01622 921143 | 07799 787799
Kent, Swale, Maidstone, West Malling, Kings Hill
For All of Your Paving Needs
We strive to give all customers the best quotes we can, and constantly research our competitors so that we can keep doing so, time and again. Are you looking for a paving quote? Look no further!

Design
We can help design your driveway, patio, or paving needs.

Ground Leveling
We make sure the foundations are correct and ready.

Large Plants
We can work around or move certain large plants.

Cleanup
We make sure we leave your finished work looking great.

Our Work
Paving By 5 Star Ltd are a company you can always rely on. We work constantly on improving our service so that our customers know they can trust us to carry out our work with little disruption to their daily lives.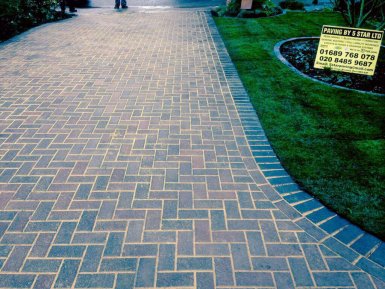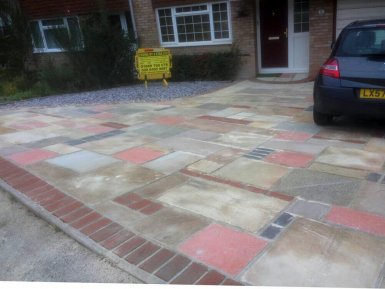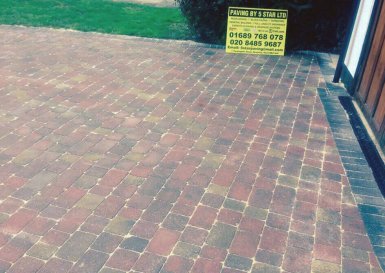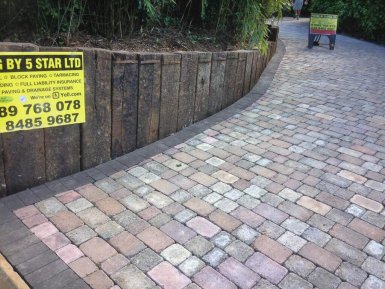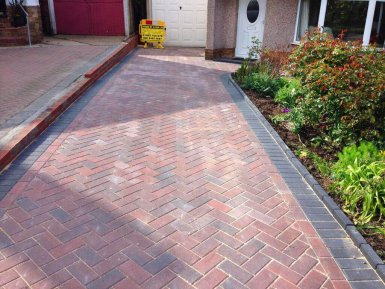 01634 871884 | 01622 921143 | 07799 787799
Innovation Centre Medway, Maidstone Road, Chatham, Kent ME5 9FD
Let's Build Your Dream Driveway or Patio Together
All of our team are highly skilled in the paving trade and have built up a wealth of experience over several years. No job is too demanding for us as we have all been trained to deal with every situation that the paving trade can throw at us!